The posts work on the same mechanism as the page.
In order to create the posts, we:

From here, we get the same Gutenberg Editor
Posts vs pages
So what is different?
For post we must set a featured image with ratio 3:2

For post we should fill in the excerpt field

Because post is in a container, it is better not to use landing page components there (e.g. hero banner, store locator) for the first release
Both of the features are available in the right hand sidebar.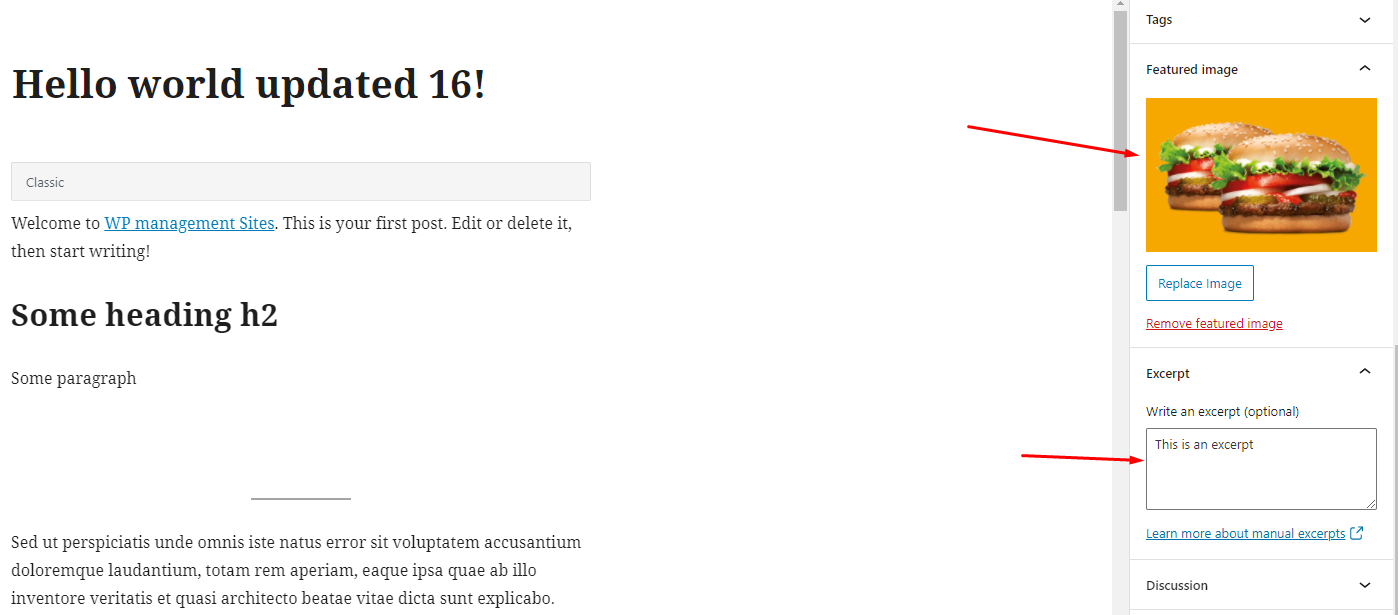 Example render: