Google Food Ordering is currently only available in Germany and the USA.
At the moment, it is only possible to use Order Direct with the Cash payment. As soon as G-Pay is integrated, it will also be possible to pay with the card.
Check with your Account Manager if your Tablet version is min. V 1.5.1

Create a Google My Business Account under the following link: https://www.google.com/intl/de_ch/business/business-profile/
Go to Info and set up the following settings under your account: Type:

Restaurant;

Food Ordering:

Needs to be turned on
Food ordering turned on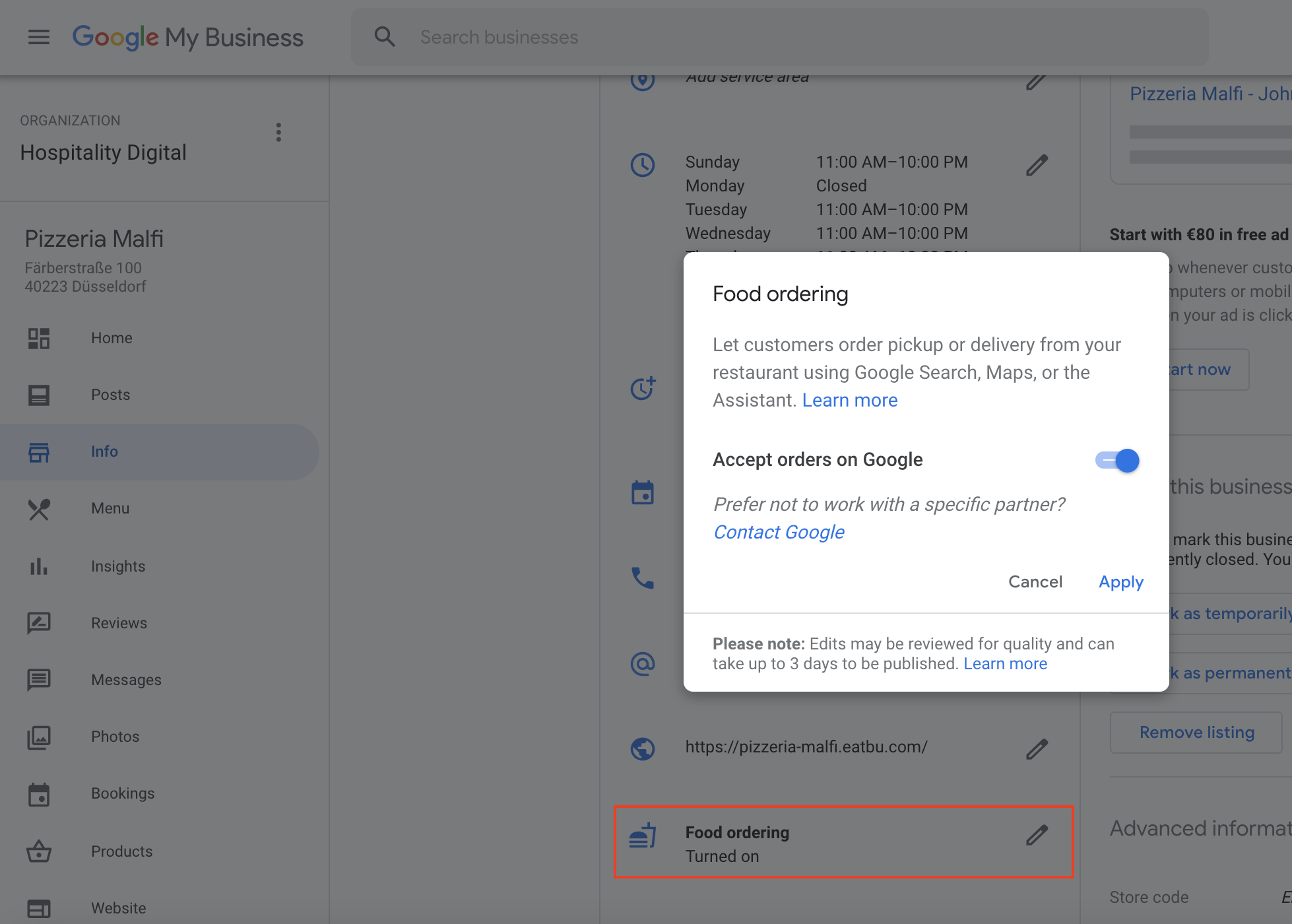 The main Category needs to be Food/Drink related (Restaurant, Bar, Café..)

Set up Opening Hours
Your Account Manager will take care of the activation in the CMS. It takes around 48h for Order Direct to be activated. Please check your GMB Account after 48h and let your Account Manager know if it is activated.
Order Direct activated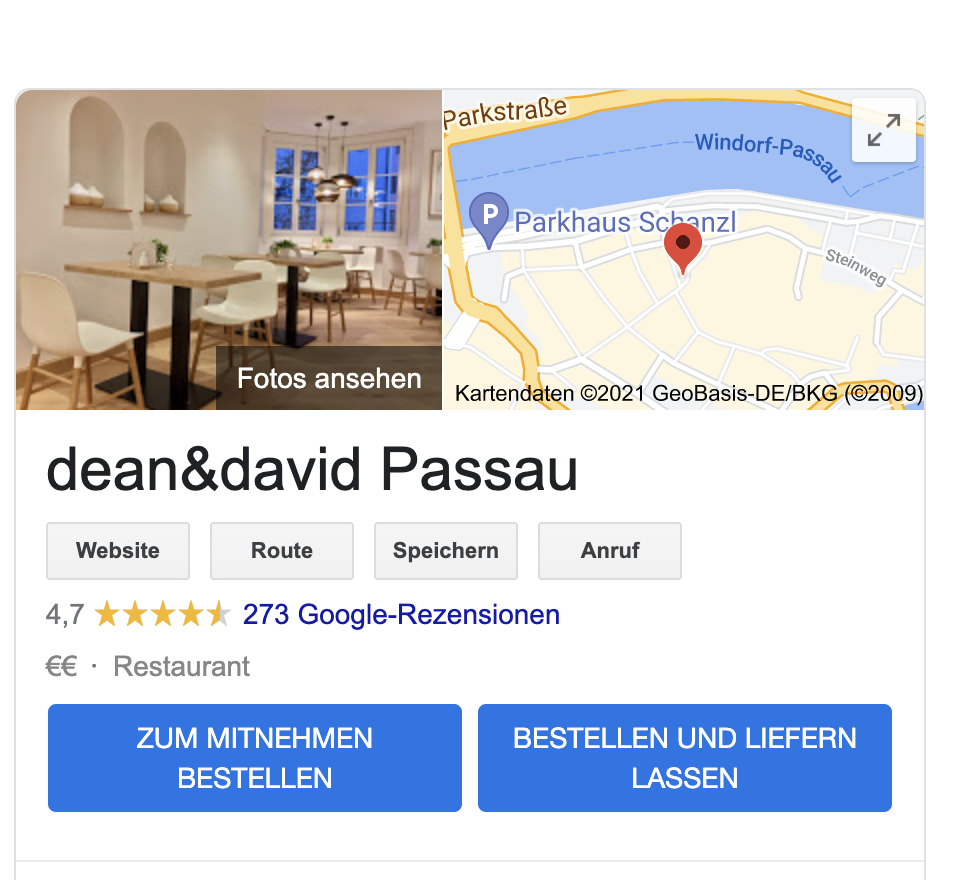 Ordering through Order Direct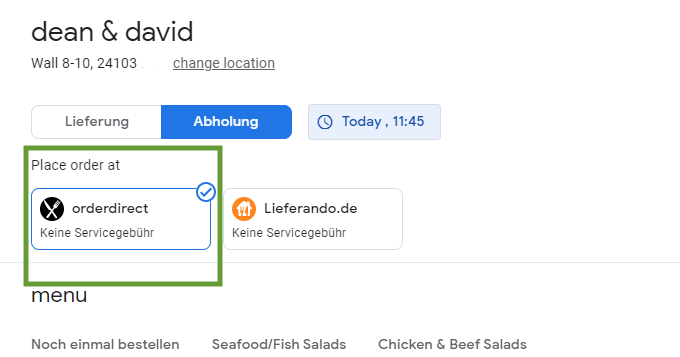 How to turn off your other GMB Account?
Select your GMB Account: Info - Food Ordering

Contact Google

Fill out the form
You've successfully turned off your GMB Account.