Where is Logo shown?
Logo is displayed in the header of your website:

How to add Logo?
In WordPress go to:
Theme Settings > General > Brand Logo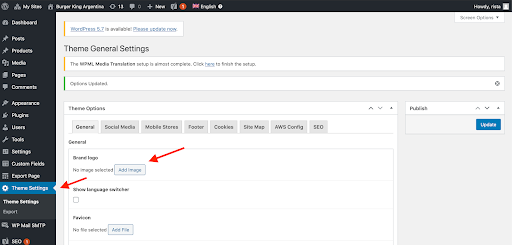 Select Add file

Upload and select the image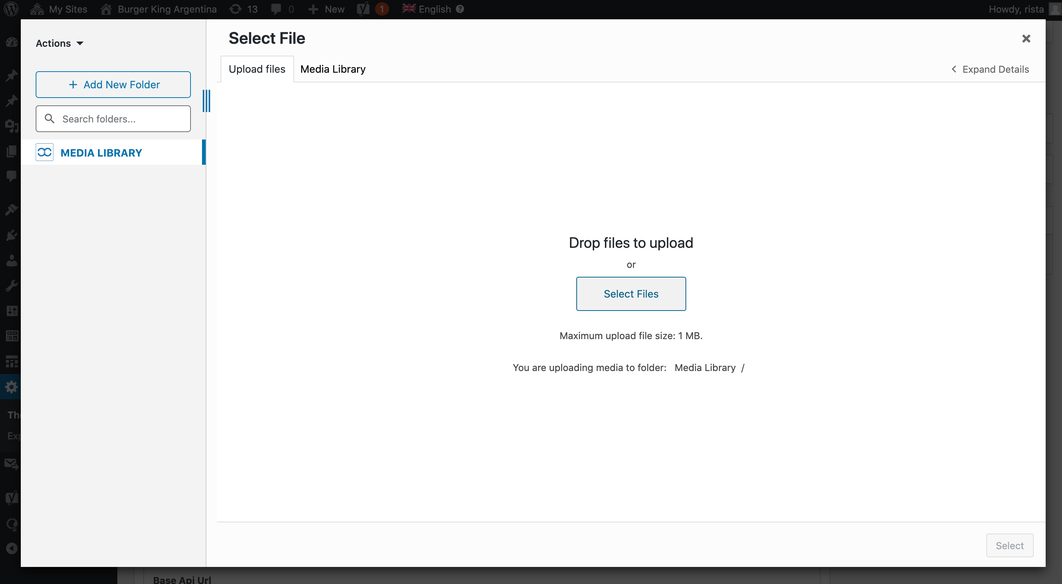 After the image is uploaded, it will be visible in the Media Library.
Choose uploaded image

Click Select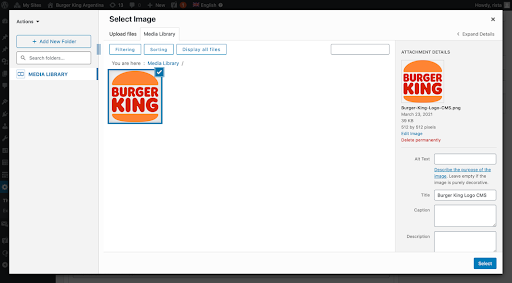 Favicon Image Guidelines

You're free to upload any logo.
Max file size: 500 KB
Max resolution: 512x512 px
Image doesn't need to be square.
Recommended format: .PNG .JPG