Context
CMS offers you the insight into your Customers' opinions in Feedback Overview page in CMS, here: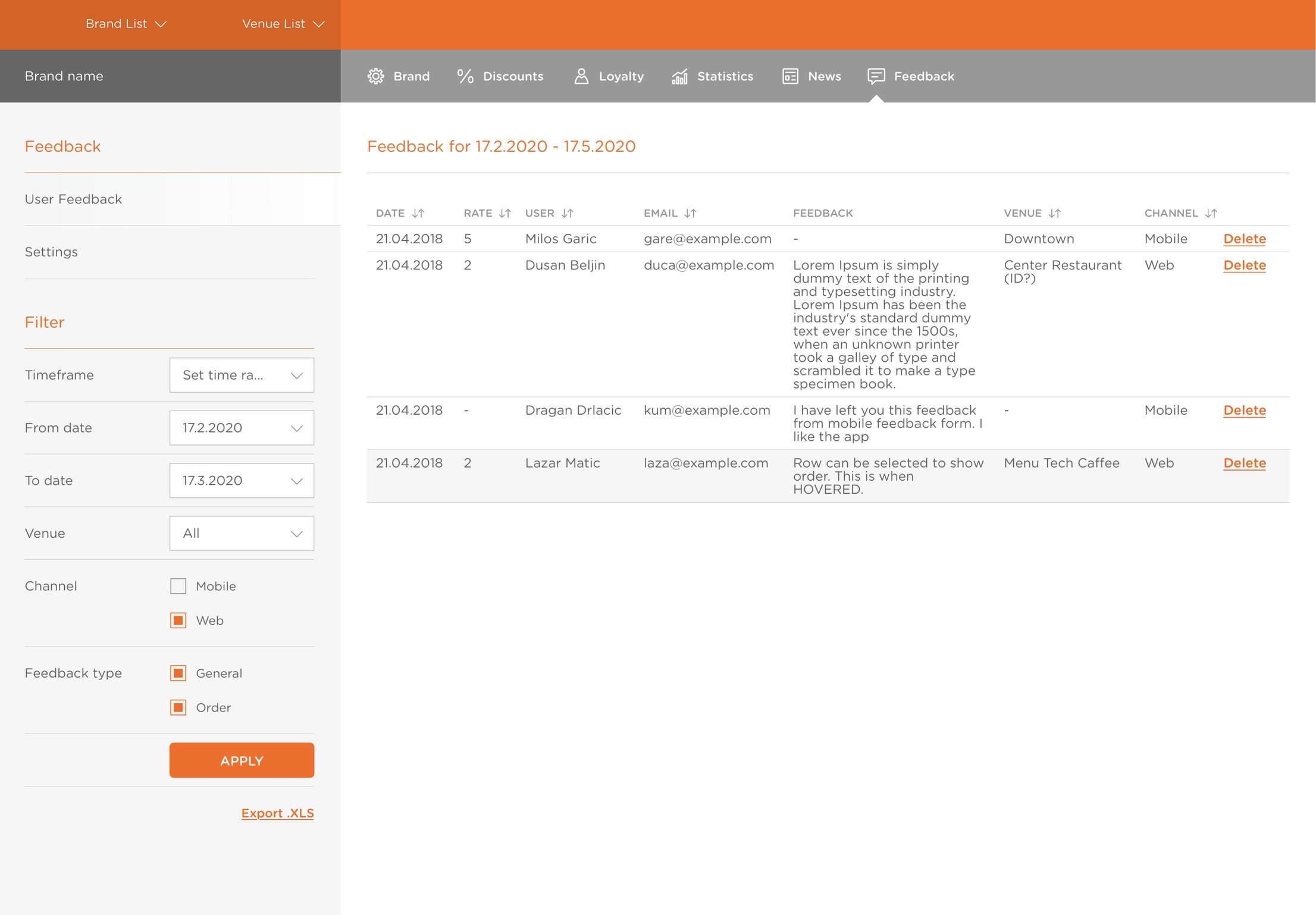 But did you know that feedback that the Brand is getting can be forwarded via email?
How is it done?
Your Brand can add as many feedback recipients as needed. The recipients are added through the Feedback Recipients page in CMS. They can be added on the Brand and Store level and you can add as many as you need:
Feedback types
There are two feedback types:
Order Feedback (about a particular Order)
General Feedback (about your business)
Here's how they look like:
Format and setup
These emails are a raw text representation of the content, so they could be easily imported into request/ticketing systems like Zendesk or HR ServiceNow.
The Customer's email will be set as a 'replay to email' address, so the feedback email recipient could easily reply to the feedback if needed.
Store feedback
The flow of adding recipients on the Store level is the same as for Brand level.
Please note: Stores will only receive Order Feedback and not General Feedback.