Delivery Hub - what is it?
Delivery Hub is a single Store or a group of Stores operating the same delivery fleet.
This means that a Store can be part of only one Delivery Hub and a driver can be assigned to only one Delivery Hub.
How to create it?
Brand and Store Managers will be able to create a Delivery Hub by creating a Store Group with Delivery Purpose. First, they have to add a name and indicate at least one Store for the initial step in Hub setup.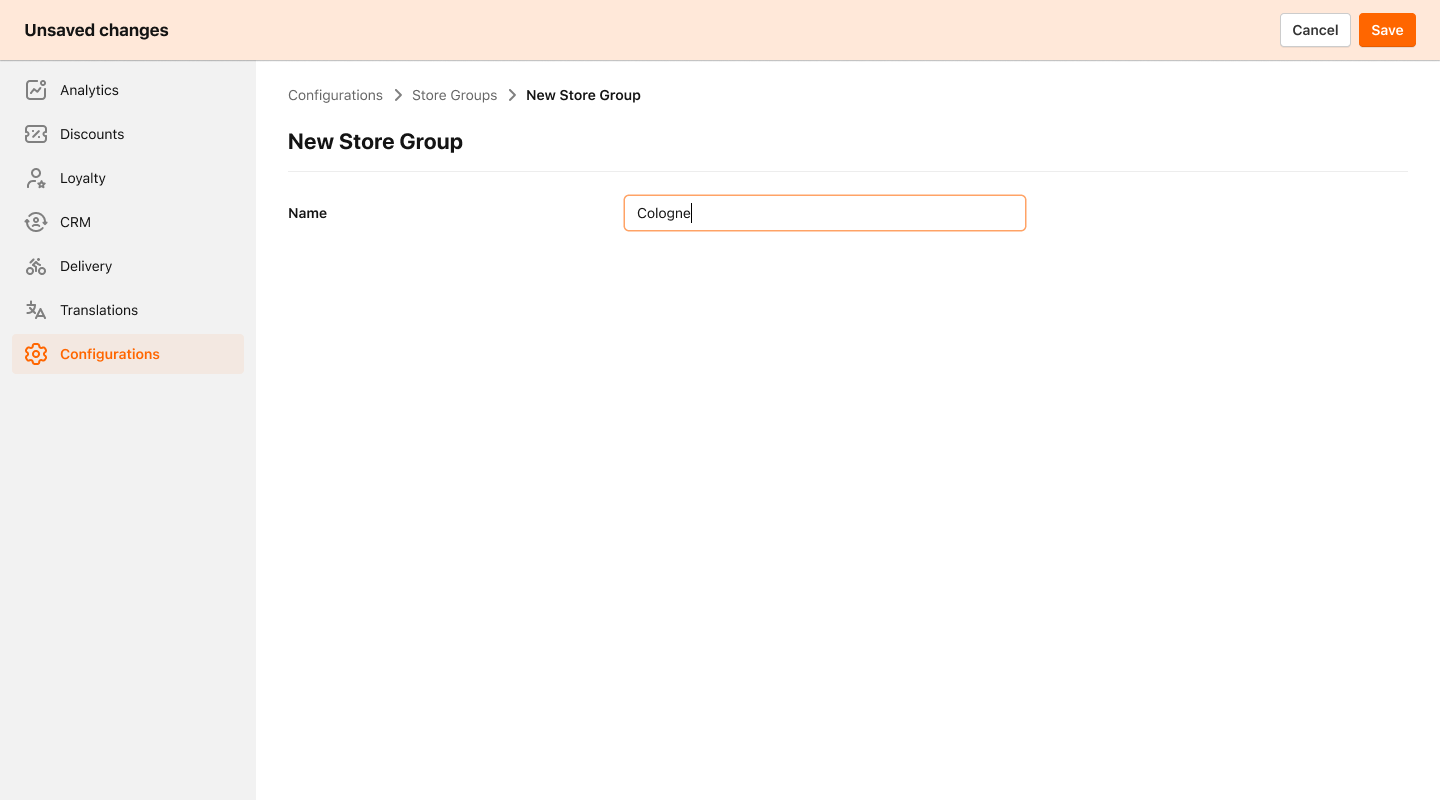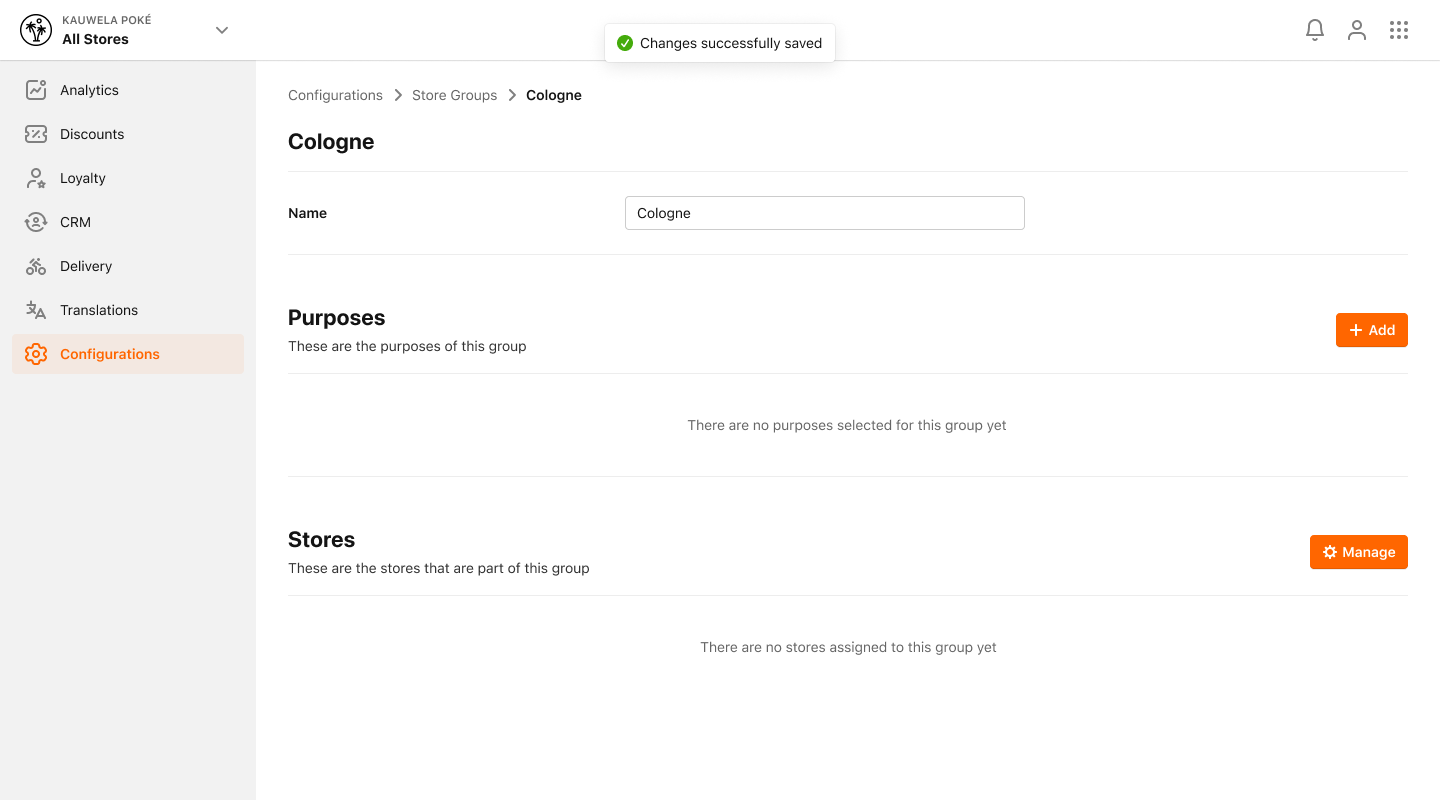 The list of Stores, Managers, and Drivers can be adjusted at any moment.
Please note: initial Store settings will be setup as follows:
auto assign = off
own delivery selected for delivery mode
delivery tracking disabled