Intro
This article explains how to add Drivers to a Delivery Hub.
How do I do it?
Remember: a Driver can be added to only one Hub. Drivers are added in Management Center.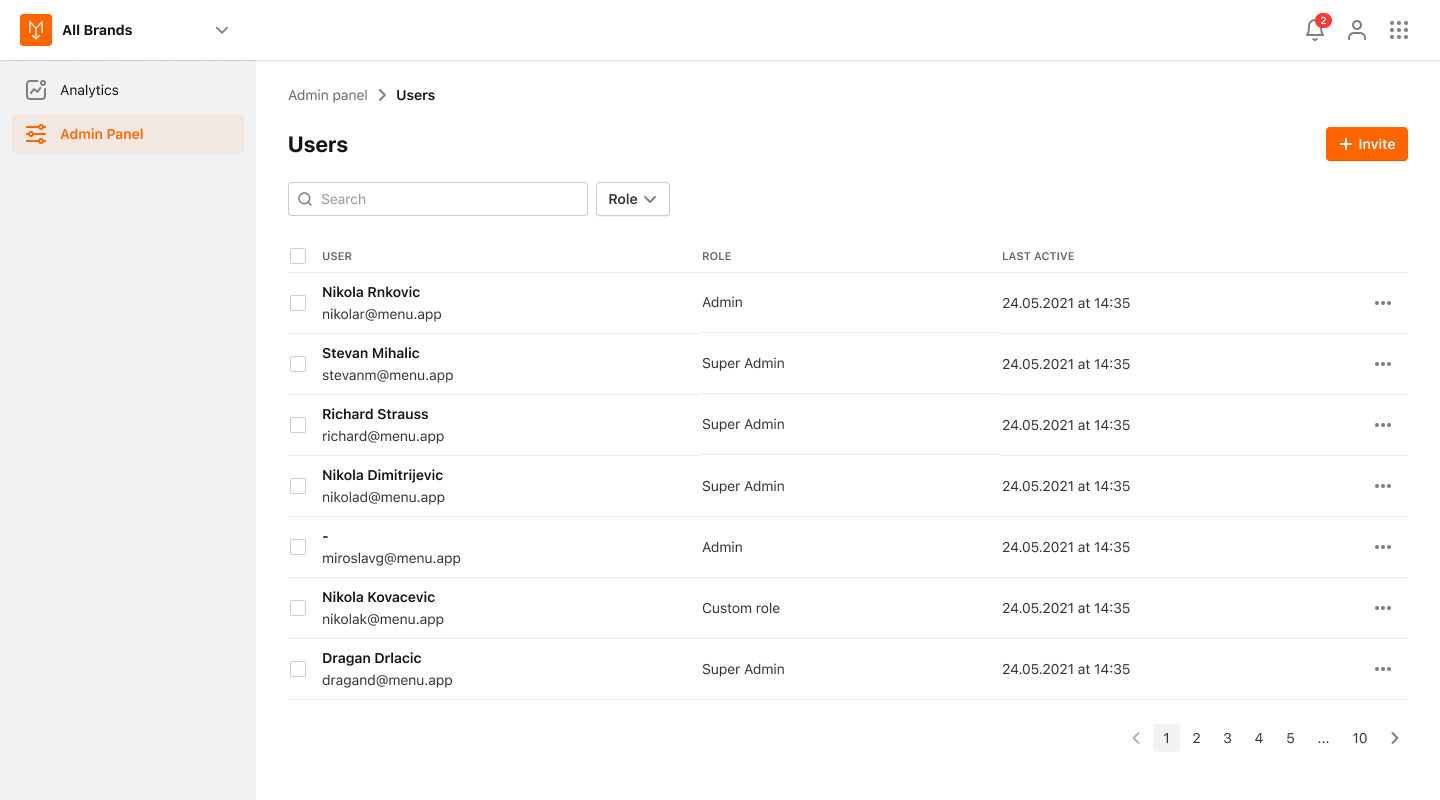 Once this is done, Drivers have to download the Menu Driver App and get verified by the system;
Then, they will be available to be added to particular Hubs.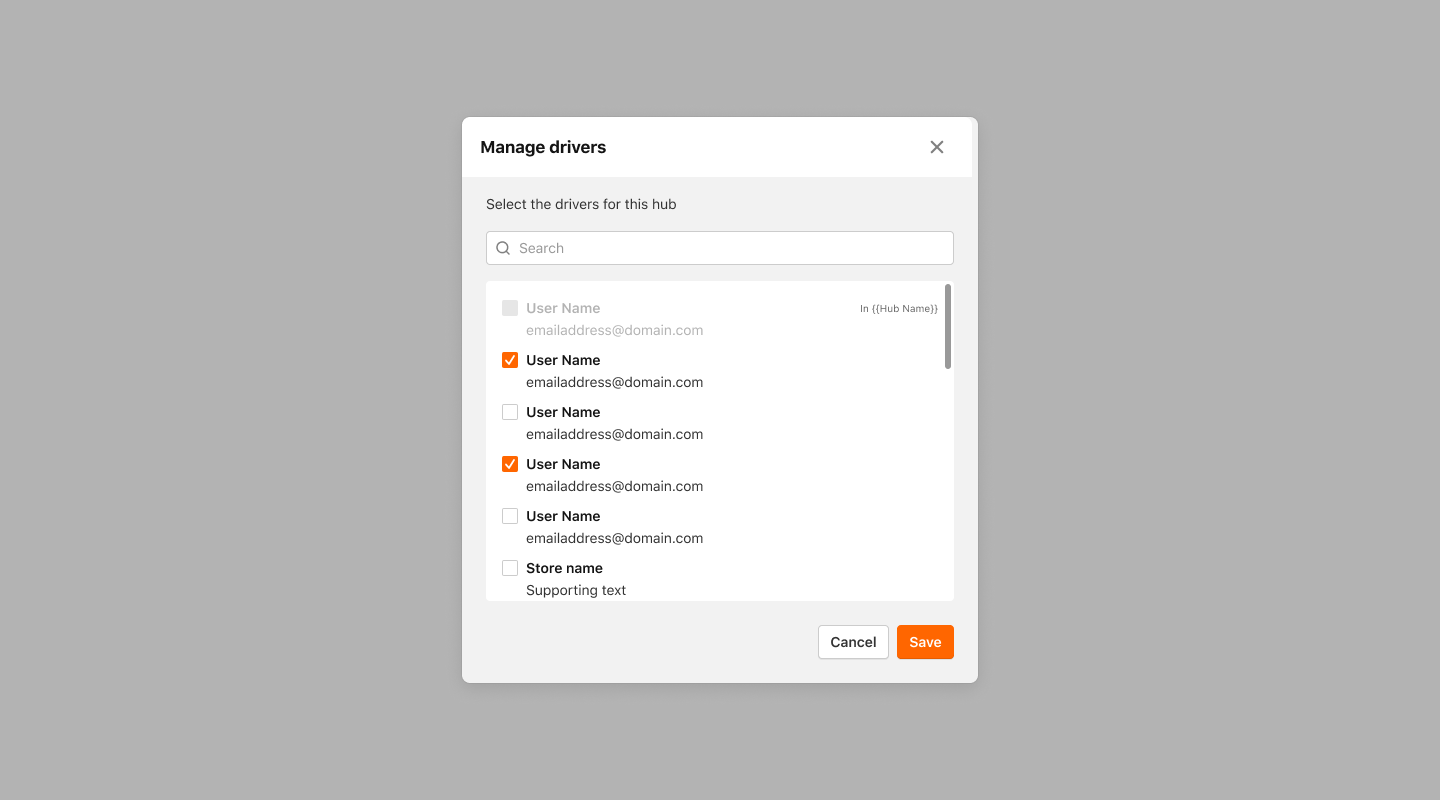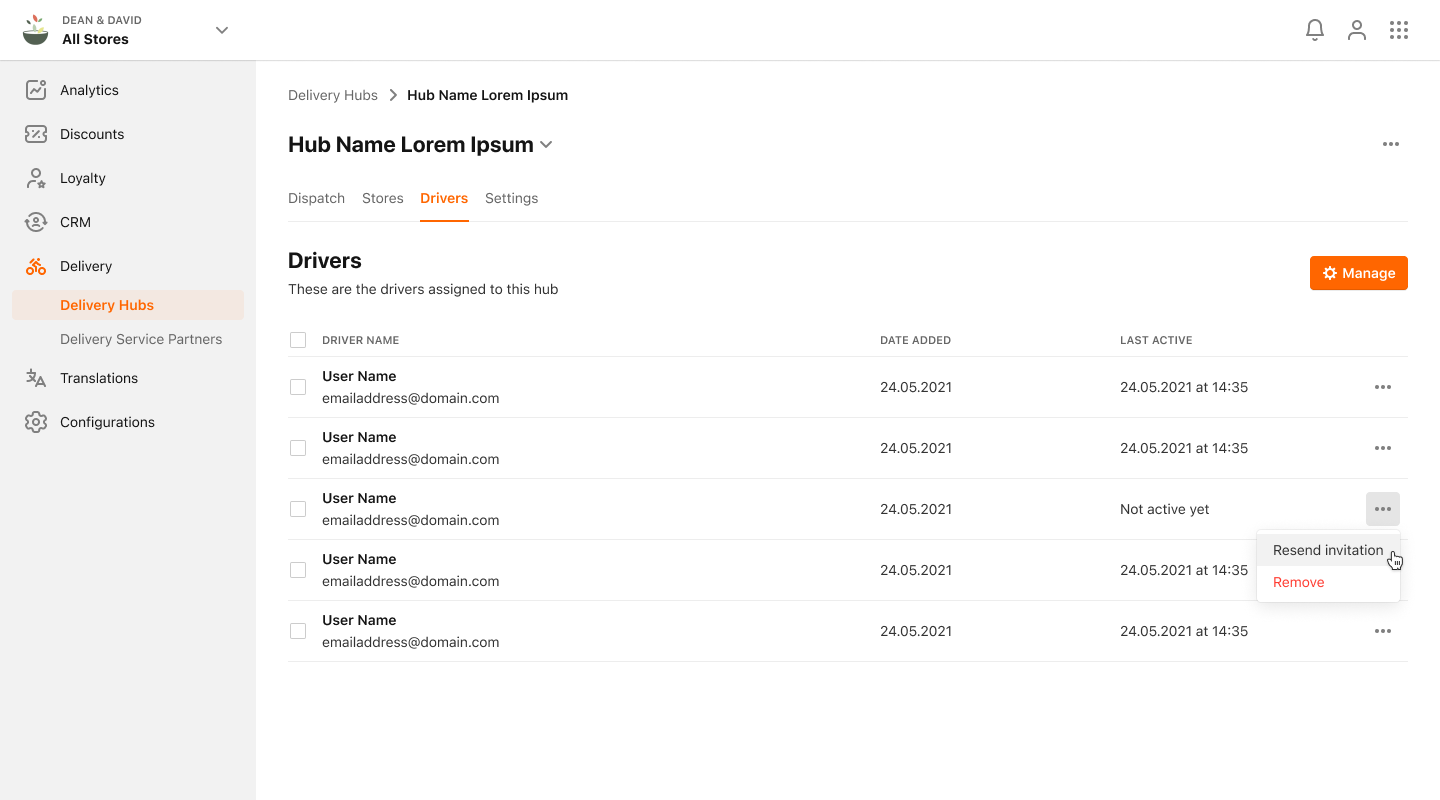 Once the Driver has been added to a certain Hub - they will be displayed in Delivery Tab and in Route Preview during Driver assignment.